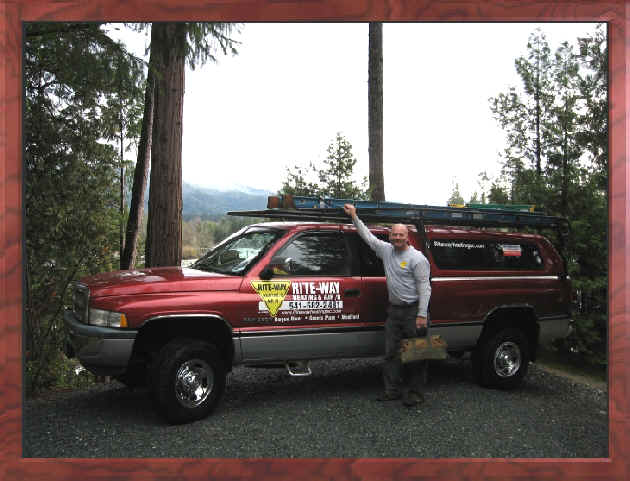 Rite-Way Heating & Air/R LLC has been in business since 1998. John Maloni is the owner/operator. He is always attentive to your needs with 24 hour 7 days a week (at same rate) policy. Our scope of work consists of residential and commercial. We would be happy to help you with any questions or concerns you might have. Give us a call!
Whether you are aware of it or not, a cooling and heating bill can be greatly influenced by regular maintenance. Your system will work more efficiently and safely, lowering operating costs, and ultimately making you and your family more comfortable within your home or business.
Rite-Way Heating, Air Conditioning and Refrigeration can service any type of heating system including propane, natural gas, oil burning, and electric. We service all types of cooling systems including split systems, window A/C, swamp coolers, package units and heat pumps. Refrigeration is also an important aspect of our ongoing services to our customers. Whether a residential unit or a commercial unit, including restaurant equipment, we service all brands.

For a FREE BID give us a call for an appointment

For your convenience we accept Visa & MasterCard


Financing is also available